Development Operations
Boosting software development through intelligent auto-scaling and increased agility.
Get in Touch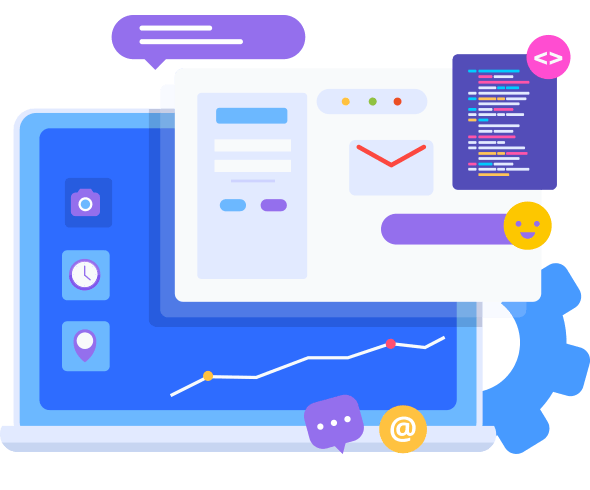 Effective Monitoring
Deployment of New Functions and Features
Leverage the full potential of your cloud application development
Better communication and collaboration across traditional organizational boundaries
The Development and Operations (DevOps) team is primarily entrusted in chalking out different software development methods which emphasize on transparent communication, proper collaboration, coordination, accurate integration and automation between software developers and other stakeholders. This ensures delivery of quality software solutions in an efficient, timely and cost effective manner.
We at Navsoft ensure how to integrate best practices, best skills, processes and technology for an efficient running of your business. Moreover, with more than nineteen years of experience in the IT industry and working across different verticals, the propensity of Navigators Software to innovate has especially helped in the evolution of our DevOps offering. Navsoft charts out the very course for your company in terms of where you stand today and where you are headed to along with a plan designed to get there.
Secure DevOps ensures speed, quality, and reliability besides addressing questions that pertain to gearing up the organization to be more competitive.
Custom web application


development

At Navsoft there is proper synchronization between software developers and IT professionals to ensure that the Development and Operation teams can continuously deliver requirements within the stipulated deadlines.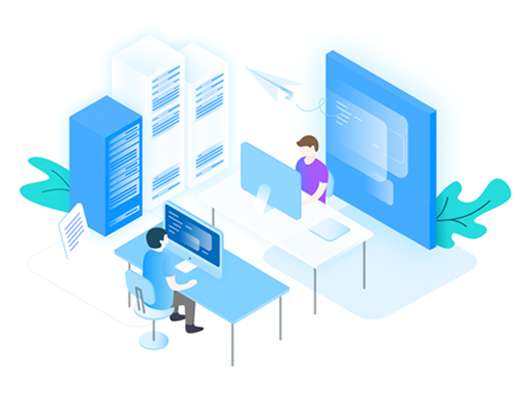 Rapid deployment of new functions and features with proper conventions

Leverages the full potential of cloud application development

Better communication and collaboration across traditional organizational boundaries

Automation, Speed & Accuracy

Effective Monitoring

Software solutions in an efficient, timely and cost effective manner
From Vision To
Execution For 800+ Clients