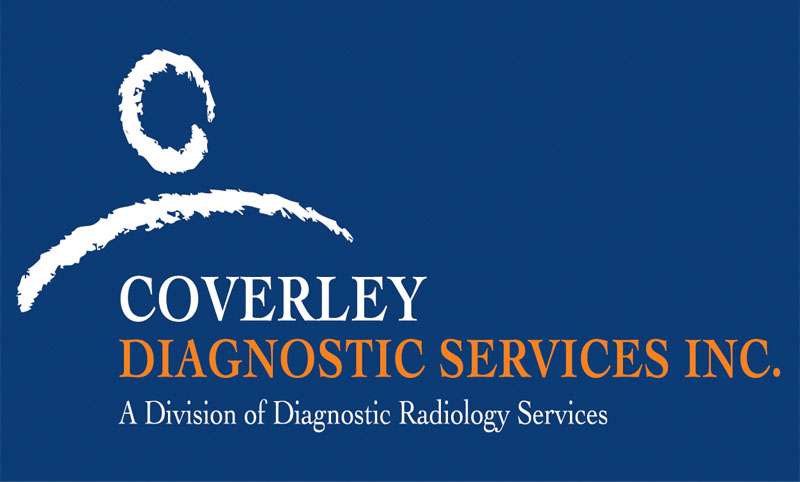 Diagnostic Radiology Services is a Barbados based medical solution offering an extensive variety of lab services to citizens. Established in 1980, it is one of the oldest diagnostic imaging clinics in Barbados. The company operates from four locations – Beckles Road, Sunset Crest, Warrens and Coverley. Our original location is the Beckles Road Headquarters, St. Paul's Avenue with a new branch is in Coverley.
Critical


Business Challenges
Their entire workflow was manually controlled that always left room for multiple errors. Besides being cumbersome and slow, the process could not monitor the productivity of staff.
They needed a robust end-to-end lab management system to simplify and streamline their daily operations.
The client wanted maximum efficiency in staffing, billing, appointment scheduling and all other vital aspects of their day-to-day workflow.
They wanted to streamline appointment scheduling and report delivery process to address the increasing anxiety in patients.
48 %

Increase in Registration Rate

53 %

Increase in Appointment Rate

88 %

Increase in Productivity

57 %

Decrease in Error
Here's How We Did


What We Did to Succeed

We resolved their greatest operational problem of long wait time for patients to see a preferred physician and minimized high walkout rates. Our customized software helped the client to enhance the quality of service by delivering accurate reports to patients on time. Besides this, patients had an easy access to all of their clinical reports that were stored in a centralized cloud platform. This helped in lifting patient satisfaction score. We helped the client to optimize staff scheduling, workflow and patient flow management.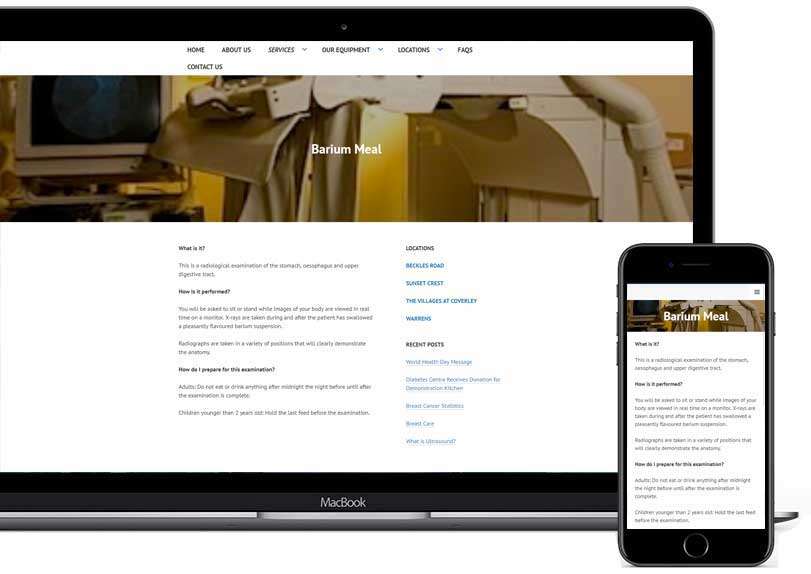 Organizational Transformation with Smart Features
One Centralized dashboard for managing patients, monitoring upcoming appointments, invoices and summarized view of all approved reports.
Appointment scheduler was added for registering patients and generate invoice against all clinical examination.
Role-based access to maintain the confidentiality of a patient's medical records and other relevant documents.
Multi-level verification was incorporated for all test reports to maintain accuracy with customizable report templates.
Facility to set different stages of report viewing and subsequent approval by various user groups was provided.
Smart revenue tracking system and automatic reminders helped to track all pending bills accurately.
Intelligent Analytics and reporting system for sales receipts, revenues and etc.
Innovative Optimal Solution Helped to Maximize Productivity
Comprehensive billing solution with insurance details helped to streamline patient info.
The software can be customized as per individual lab requirements and ensures a high level of data security.
This centralized clinic management console and improved features resulted in a significant positive outcome with effective use of time and resources.
The integrated model reduced all possibilities of error and seamlessly managed the challenging environment of the clinical lab.