Digital Transformation is not just about survival anymore.
It is about rapidly....
Scaling Up.
Over the past 17+ years, we have partnered with
over 800 global clients. Driving sales growth


by designing a superior customer experience

Digital Transformation can drive operational effectiveness by connecting the employee, sales and delivery channels. We develop a robust digital infrastructure that aids process automation in order to deliver a seamless customer experience. This leads to repeat purchase, lower switch rates and increased word of mouth, resulting in optimised revenues, in turn.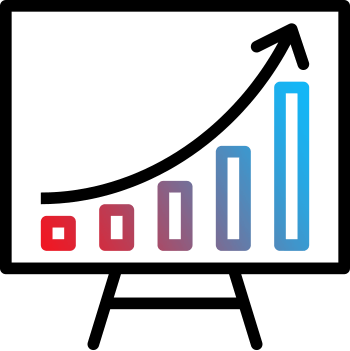 Optimising financial


efficiency with data integration and analytics

Digital transformation allows for upfront ROI realisation and course correction through data analytics. We empower businesses to access real time data and make insightful business decisions by identifying the priority areas of improvement. Digital businesses today are rapidly channelising their attention and investments to bridge operational, marketing, infrastructural and CRM gaps.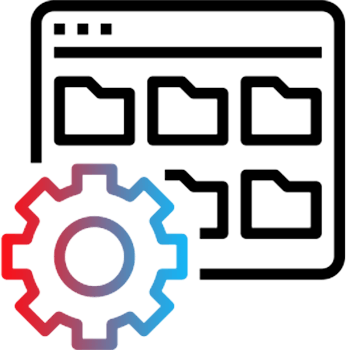 Delivering end-to end


Digital Transformation to create value

As a leading digital transformation partner, clients trust us to develop,
integrate and customise end to end cloud-based solutions including ERP, CRM, Marketing Automation Tools, Web & Mobile Apps, Data, Analytics and Reporting. Our proven expertise in enhancing business efficiency for our clients through digital transformation reflects in millions of dollars worth of value they have gained in terms of time and cost efficiency as well as turnover.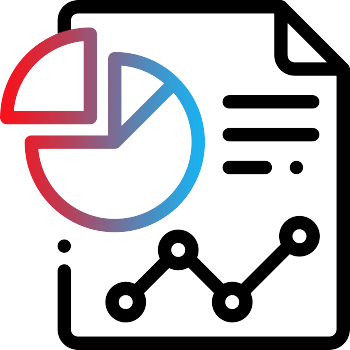 Transforming your


brand presence by developing digital assets

Digital transformation can open up wider market opportunities, strengthen your brand and deepens customer engagement. Our transformation team has proven expertise in assisting Fortune 500 companies as well as start-ups identify optimal products, markets, and execution strategies for a robust, multi-channel digital presence.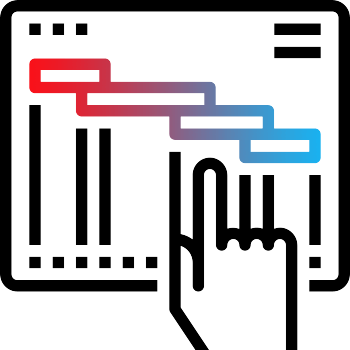 Redesigning collaboration,


communication and governance by crafting cultural change program.

Digital Transformation is radically enhancing business processes and
productivity through integration. We support our clients all the way in their transformation journey, to ensure that employees are hands on with the new standards, policies and solutions, through training and awareness program.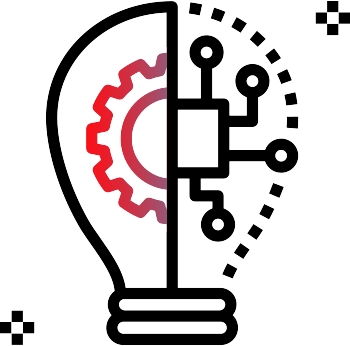 From going paperless to becoming more profitable
Here's how Navsoft helped CGI to scale up their annual premium income to above $70 million.
Read Full Story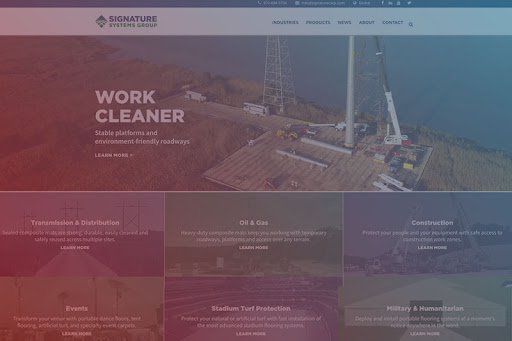 Digital Transformation Roadmap
Set Digital Vision & Story
Benchmark Digital Maturity
Define Transformation Priorities
Create Transformation Roadmap
Develop Digital Solutions
Design Transformation Governance
Craft Cultural Change Program
Establish Innovation Plan
Digital Transformation Solutions
ERP & CRM Solutions
IoT integration
Mobile-first applications
e-commerce Design & build
Web experience eco-systems
Marketing automation
Enterprise technology solutions
From Vision To
Execution For 800+ Clients