In the digital world, this is called Cloud-based ERP.
At Navsoft, we look at it as...
Business transformation.
Over 800+ Clients across geographies trust us for our proven Netsuite
capabilities in design, customisation, data migration and development.
Our spectrum of Netsuite Solutions covers everything from advisory to
architecture, from implementation support and everything in between.
Here's how we do it
Identifying opportunities


for optimised business processes

As a leading Netsuite solutions company, we help businesses benefit from the most efficient ERP platform. We analyze client's existing business workflow, processes, business tools and IT infrastructure to assess their digital maturity level. And then chart out an optimum implementation roadmap that leads to greater efficiency and value, in turn.

Our Netsuite experts lay out a data migration roadmap for a smooth digital businesstransformation.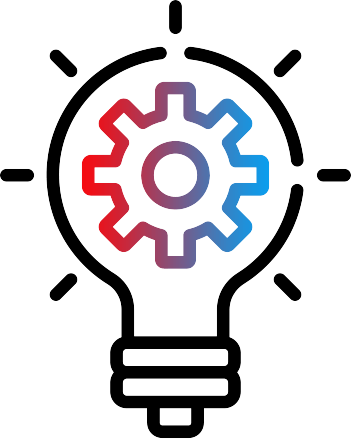 Customising Netsuite

to suit your business

Netsuite is the leading ERP solution for a reason. It is not only super versatile in its application but also offers great flexibility for customisation. However it takes a domain specialist to optimise this ground-breaking platform for your unique business needs. Our Netsuite core experts deploy SuiteScript platform to design and deliver tailor made components that boost the efficiency of your business processes and in turn, optimise ROI.

We build customised Netsuite modules that bridge the gaps and address specific business challenges.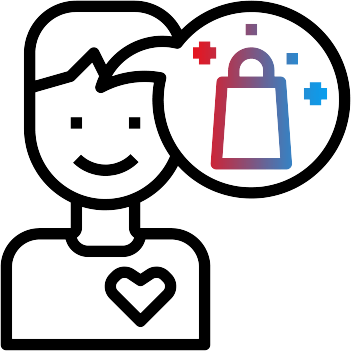 Enabling seamless


system integration for efficient data exchange

While modern businesses are investing in various tools, softwares and systems, it takes seamless integration with Netsuite to ensure smooth data migration. We assist our clients in implementing Netsuite most effectively by integrating with Magento for automatic syncing of customer data, product data and sales order data bi-directionally, to avoid duplication of entry from various sources.

We integrate Netsuite with your Accounting, Ecommerce, legacy and CRM software to enable unified access to data.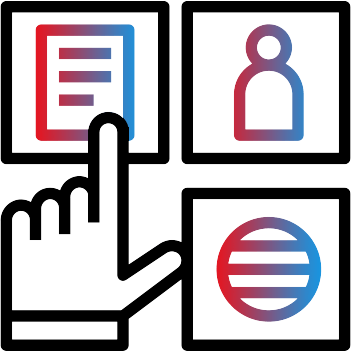 Troubleshooting,


Training and maintaining

We have a rock-solid force of Netsuite experts dedicated to assist you with anything you need from data entry, customer service and training to maintenance. We have invested in training our global Netsuite experts to solve your most complex business challenges with a new-age solution.

Our 360 degree technical support ensures you continue to get the best value from your investment in Netsuite.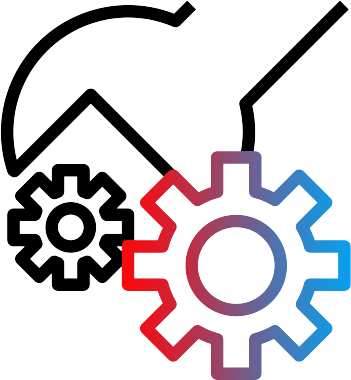 Boosting productivity


with Business Transformation

Here's how Navsoft enabled Cary Company to speed up their order processing time by 42% with Netsuite ERP.

Read Full Story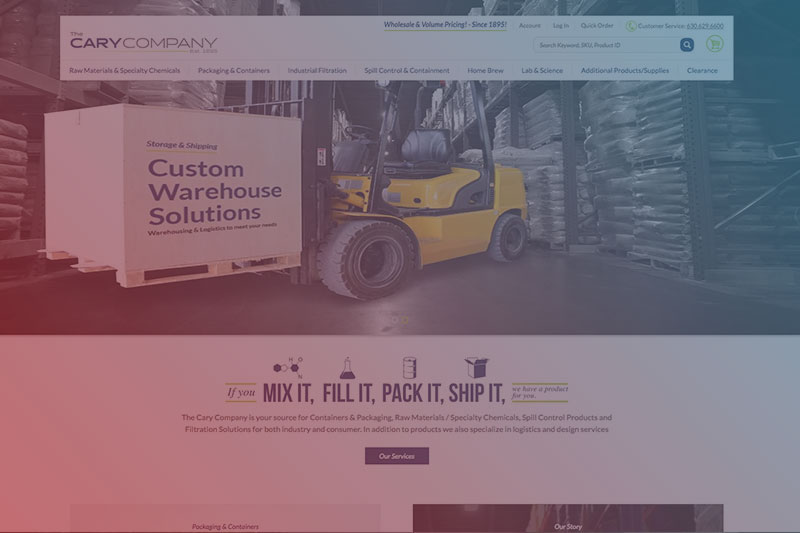 Clients across geographies trust us to support them through the entire Business Transformation process in a time and cost-efficient manner.
Our proven domain expertise across industries and 17 years of extensive experience in delivering optimum ROI make us one of the leading Netsuite development company.