Awe-inspiring and innovation-driven


product development

Navsoft is a leading custom software development company delivering complex world-class software solutions on a variety of technology platforms to clients ranging from Fortune 500 companies to dynamic startups. By combining a broad range of technical expertise with an unparalleled commitment to client satisfaction, we have become an authoritative option for companies looking for custom software development services. We assist you at every stage of the software development lifecycle - from conceptualization and consultation to development and support.
Our product development


success factors

While developing a product, our expert developers follow the following outlined steps to ensure hassle-free delivery, thereby enhancing client satisfaction.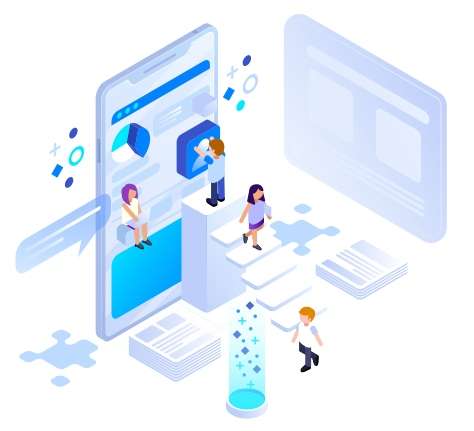 Product Design & Development

Designing conceptual attributes and sophisticated software products

Components Integration

Aggregating the sub-components to give shape to the product

Product Prototyping

Creation of product prototypes and wireframes to give shape to the product idea

Product Design Consulting

Merging innovative product ideas with product strategy

Qa & Testing

Periodic quality checks to ensure highest possible standards and client satisfaction

Product Design & Development

Designing conceptual attributes and sophisticated software products
From Vision To
Execution For 800+ Clients