Sales Transformation.
For your customers, this means greater satisfaction.
At Navsoft, we look at it as...
Our proven domain expertise across industries and 17 years of ex-
tensive experience in delivering optimum ROI make us a leading
Saleforce development company.
Clients across geographies trust us to support them through the entire Sales Transformation process in a time and cost-efficient manner.
Clients across geographies trust us to support them through the entire Sales Transformation process in a time and cost-efficient manner.
HERE'S HOW WE DO IT
Identifying opportunities


for proactive business conversations

As a leading Salesforce service company, we help businesses benefit from the most efficient CRM platform. We analyze the existing processes & infrastructure to identify gaps if any; and chart out a roadmap for exceptional customer service that leads to greater revenues, in turn.

Our core experts lay out a flexible and scalable foundation for a multi-layered sales transformation plan.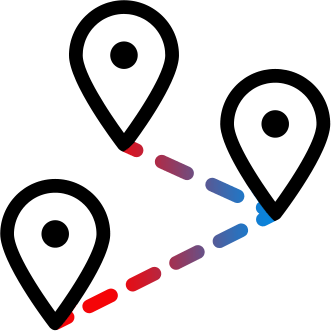 Cutting down Time & Cost


involved in Salesforce implementation

Salesforce opens up enormous CRM possibilities for growth. However the process can be overwhelming for organizations with their core business priorities to deliver. We assist businesses every step of the way to make the process effortless as well as time and cost efficient.

We bring in years of experience in salesforce CRM implemention to handhold our clients through the entire process.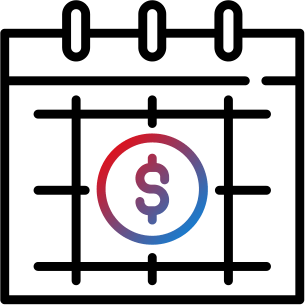 Making Saleforce


work harder for your business. Or Making your investment in Salesforce more purposeful.

Salesforce, like any other groundbreaking technology can be utilised
most effectively in context of your business needs. Our Salesforce experts understand your workflow and architect your solution on the Force.com platform to optimize business operations.

We customise the spectrum of our Salesforce services to fix the
unique challenges your business might be facing.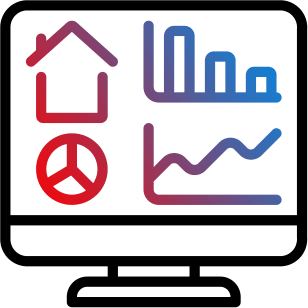 Empowering businesses


with user friendly CRM tools

Our clients come back to us to develop world-class platforms
or mobile. We custom-design and develop applica-
tions, enterprise portals or components essential to your
Salesforce CRM strategy.

We develop progressive, mobile-enabled CRM platforms that
offer a 360 degree access to global customer insights.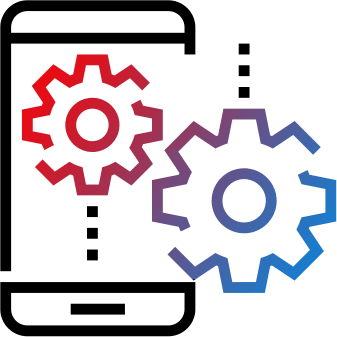 Optimising your existing IT


infrastructure with seamless
data migration.

Organizations often fail to mine the rich data burried across their multiple databases, applications and service platforms. We evaluate your existing IT infrastructure and architect a successful data migration roadmap using Salesforce tools optimally.

We integrate Salesforce CRM with your ERP, Accounting System, Marketing tools and Customer Service platform to enable unified access to your data.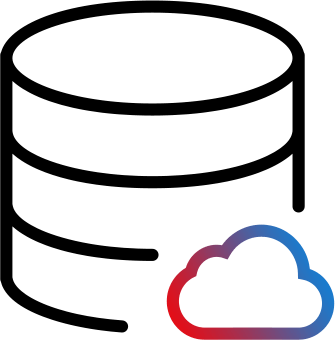 Delivering successful


Sales Transformation through automation

The impact of successful Salesforce optimisation reflects in improved efficiency of the business operations. We assist cli-ents move on from tedious spreadsheet-based sales activites to an effortless and automated, cloud-based Salesforce CRM experience.

We have proven expertise in assisting organisations save time, resources and cost through advanced workflow automation.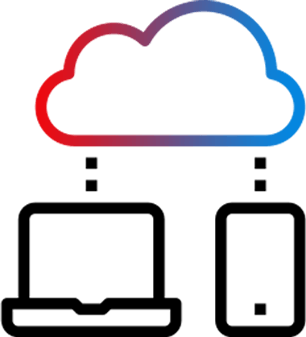 Supporting your


workforce to get the best out of Salesforce

With multiple Salesforce engagements delivered, our SF force is equipped and committed to performing 360 degree technical support, from troubleshooting to training and everything in between.

As your end-to-end SFDC partner, you can depend on us to manage the back-end on your behalf, lead customer service and impart user training to your personnel.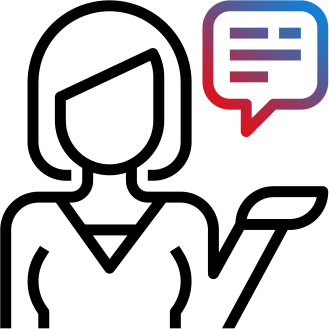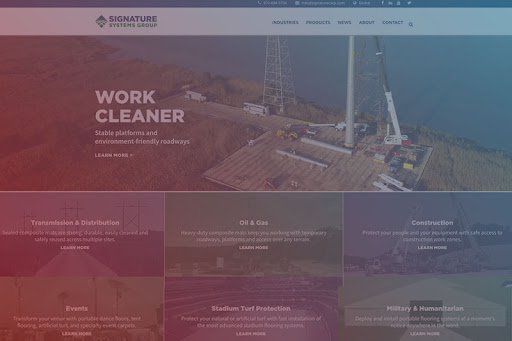 Turning Customer Service into profitability:
Here's how Navsoft transformed CRM for Signature Systems Group with Salesforce.
Read Full Story
From Vision To
Execution For 800+ Clients