In the digital world, this is called the Internet of Things (IoT)
At Navsoft, we call it the....
Connected Universe.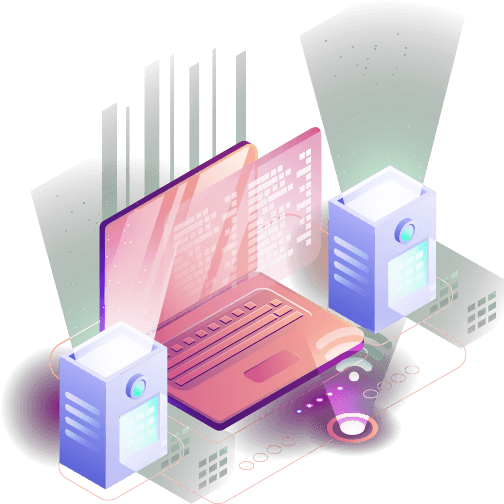 Our unified IoT frameworks haved enabled businesses
to turn challenges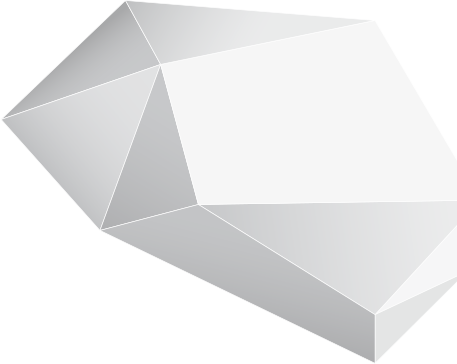 Here's how we do it:
Consulting


Unearthing IoT opportunities that optimise value

In an increasingly connected economy, a robust IoT framework can give enterprises a competetive edge. We partner with our clients in identifying opportunities to build and integrate an efficient digital infrastructure that can help them access precious data in real-time. And then go all the way in bringing it to life.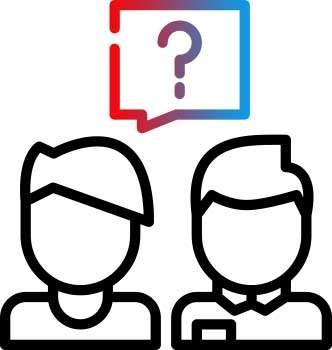 IoT Business Strategy

We rev up your business processes by deploying cutting-edge technology and our cross-industry experience.

Define IoT Roadmap

We map out a detailed development strategy and execution milestones to set the right pace.

Design A Scalable Architecture

We work on flexible visualization frameworks to custom-design an architecture that can be scaled up to suit your business needs.

Landscape Assessment

We evaluate legacy systems and build the most secure IoT framework for your business.
Transforming


Unlocking the full potential of your business with IoT

The fast-paced world we live in today demands rapid turnaround time. A dependable IoT framework can help businesses not only improve efficiency but also rev up sales and reduce cost. We enable smooth business transformation by reimagining operating models that are built around workforce, technology, and business processes.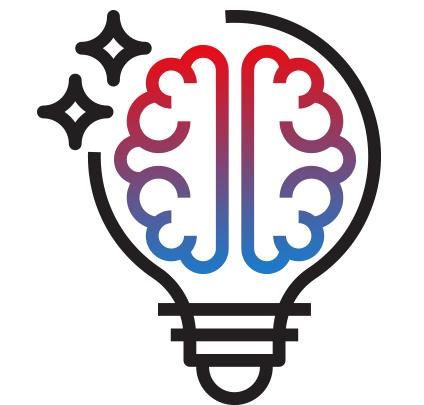 Simplify Business Model

We set pace for growth with efficient business processes, built on flexible IoT framework.

Transformation Strategy

We optimize your market opportunities by identifying optimal products, markets, and execution strategies.

Performance Management

We put you in complete control of planning, reporting, analyzing and improving your business performance with our IoT solutions.

Supply Chain Optimization

We bridge the gaps between your business strategy and supply chain to unlock measurable gains with efficiency.
Analytics


Making data intelligent with IoT Analytics

In the digital age, data is your most valued resource. Successful businesses are built on eficient data management. Our IoT analytics platform facilitates enterprise integration as well as data analytics to address the key challenges your business might be facing. We use sophisticated visualization tools to translate complex amount of data into actionable business insights.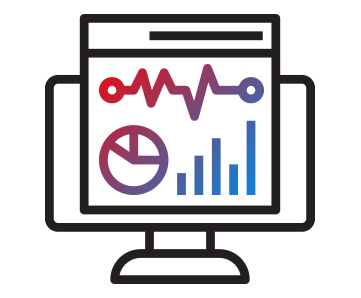 Managing Big Data

We efficiently manage enormous volumes of data using Hadoop framework and NoSQL databases.

Insight From Data

We mine valuable insights from seemingly dormant data by deploying machine learning algorithms.

Business Intelligence

We aid timely course correction basis business intelligence derived from data analytics.

Rich Presentation

We create visually rich, purposeful and user friendly dashboard using AJAX, TML5, Google charts, Node JS etc.
From Vision To
Execution For 800+ Clients