Deliver a quality


experience to patients

Enable patients to book, reschedule or cancel their lab or home test appointments anytime from the comfort of their home via our dedicated, user-friendly app. Offer a seamless digital experience with online payment gateways, digital report delivery, push notifications, SMS alerts and reminders.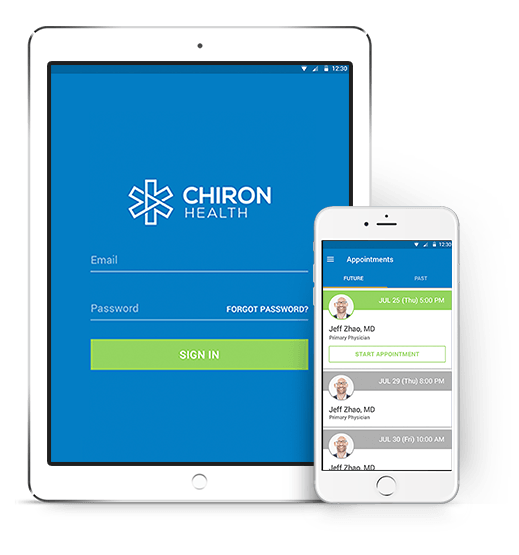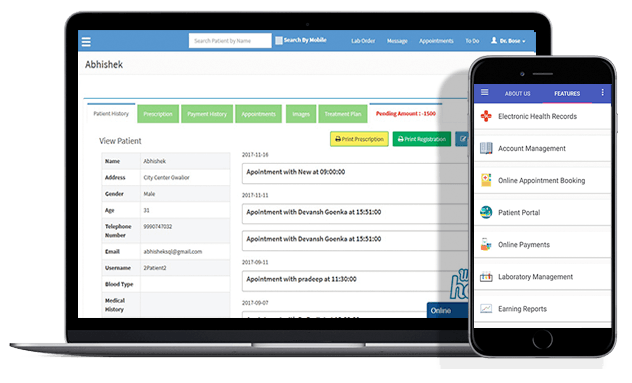 Manage patients


effortlessly

Maintain records and reports of all your patients confidentially on cloud/ in back-end database. Receive real time feedback to improve patients' experience in order to drive higher retention.
Manage doctors


remotely

Automate multi-level authorisation by enabling your doctors to access patient data anytime, anywhere. Minimise turn around time significantly with instant digital delivery of reports to patients, doctors and healthcare insititutions.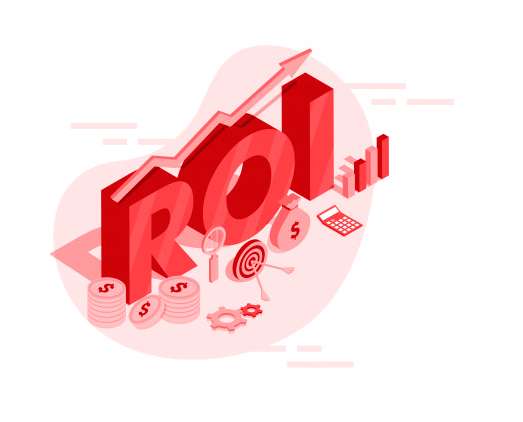 Drive workflow


efficiency & ROI

Automate redundant processes from billing & invoicing, lab staff tracking and management to report and analysis. Minimize costs, time delays and human errors at various levels, leading to greater ROI.
Track your


business and revenues

Monitor your lab activities real time with a digitally connected experience. Access revenue reports and business analytics data anytime, without depending on manual reporting.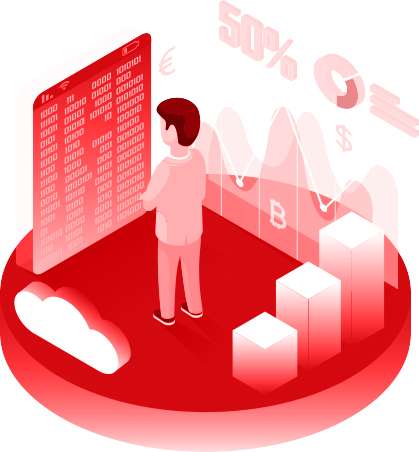 From Vision To
Execution For 800+ Clients