Gain higher ROI with our flexible and scalable outsourcing
model, without having to invest into
infrastructure at your end.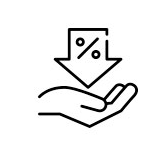 Cut down on capital cost & overheads
Leverage our cutting-edge technologies, experienced developers and state-of-the-art infrastructure to your advantage, with zero capital expenditure. You also end up saving time, cost and resources on software upgrades, hardware set up and licenses.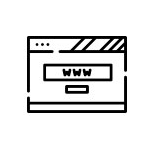 Cross-domain expertise
When you hire a developer from us, you access the collective knowledge and experience of 350+ experts who have delivered successful projects across industries, verticals and technologies.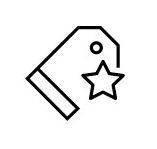 Competitive pricing & Commitment model
We are one of the preferred IT staffing and contract partners in India for the flexibility we offer at a competetive price. Hire or contract our developers from various experience levels (Elite, Veteran, Fresher) to meet your specific project needs. Choose to contract them on full time, part time or hourly basis and scale up, down or discontinue as per your requirement.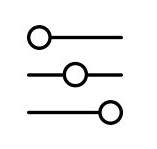 Complete control
Stay updated on the project development with daily updates, time sheets and weekly project demos. Your dedicated project manager holds daily scrum meeting with to avoid any communication gap. Access your SPOC directly via skype, instant messaging, email or phone at any time during the project life-cycle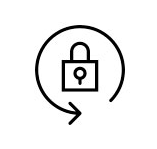 Confidentiality
Own exclusive rights to IPR and source code as well as execute NDA to ensure confidentiality and peace of mind.
We understand what it takes to bring a great idea to life. Because we've done it for 800+ clients across 33 countries over nearly two decades now, including start-ups, serial enterpreneurs and Fortune 500 companies.
From Vision To
Execution For 800+ Clients