Cloud Migration & Deployment
NavCloud's Cloud Architects help you migrate your applications as well as large sets of data; seamlessly, quickly and efficiently to the cloud. We have assisted a number of businesses to effortlessly migrate and deploy their varied enterprise applications. Besides during migration we also follow the best practices to ensure robust security and thereby prevent any unauthorized access.
Our board 4 step Cloud Migration & Deployment road map
We follow the following 4 steps to ensure a smooth and efficient migration of your application/data to the cloud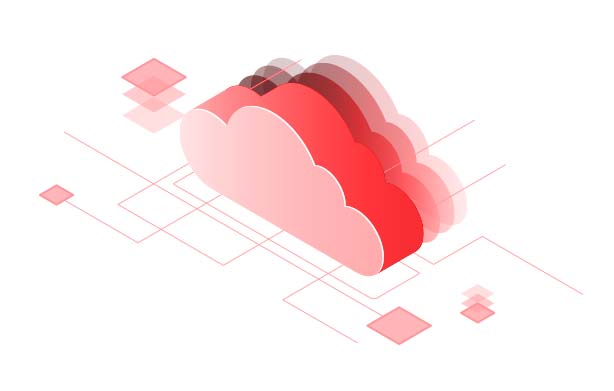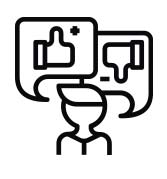 Asssessment
To start with we study your requirements in detail which include making an inventory of your current applications along with their respective usages and dependencies.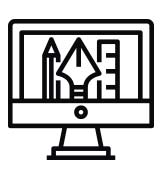 Design
Once we complete the study, our cloud architects closely work with your team to design the cloud architecture and structure that needs to be deployed.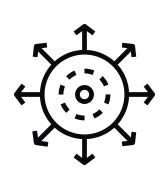 Migration
During this stage we move your application/data to the cloud and follow best practices to ensure robust security.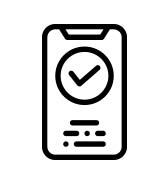 Validation
We conduct necessary validations and checks to ensure that the migration has taken place without any issues in settings or data omissions / corruptions.
Our Migration & Deployment expertise ensure
Clients can leverage our cloud expertise and experience to avoid issues with migration and deployment. The list of services that we offer includes the following
Application Migration
With our application migration services you can seamlessly, quickly and efficiently migrate your applications to the cloud without any hassles. It will help you to streamline processes and achieve your business goals faster. You can be assured of the most agile and cost effective ways to migrate your workloads to the cloud.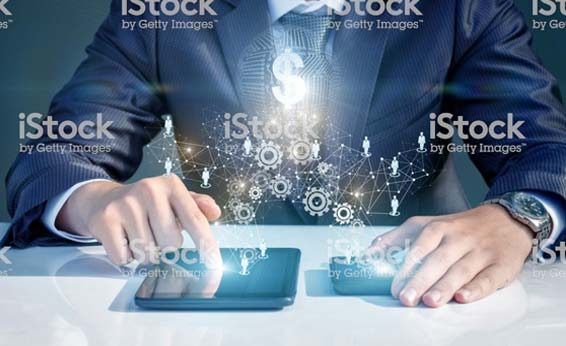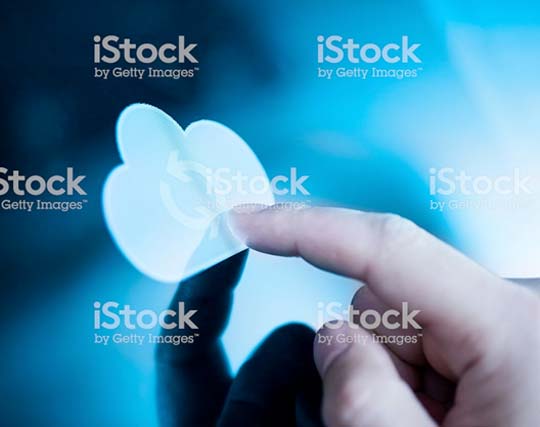 Deployment
With our deployment services we also help in deploying your enterprise applications or SaaS products to the cloud in a cost efficient and systematic manner. This is another essential aspect that helps you to transform the traditional IT set up into private, public and hybrid clouds that have been designed to fast track growth and stimulate innovation. At NavCloud we help companies to plan, create and incorporate SaaS solutions across multi cloud environment.
From Vision To
Execution For 800+ Clients